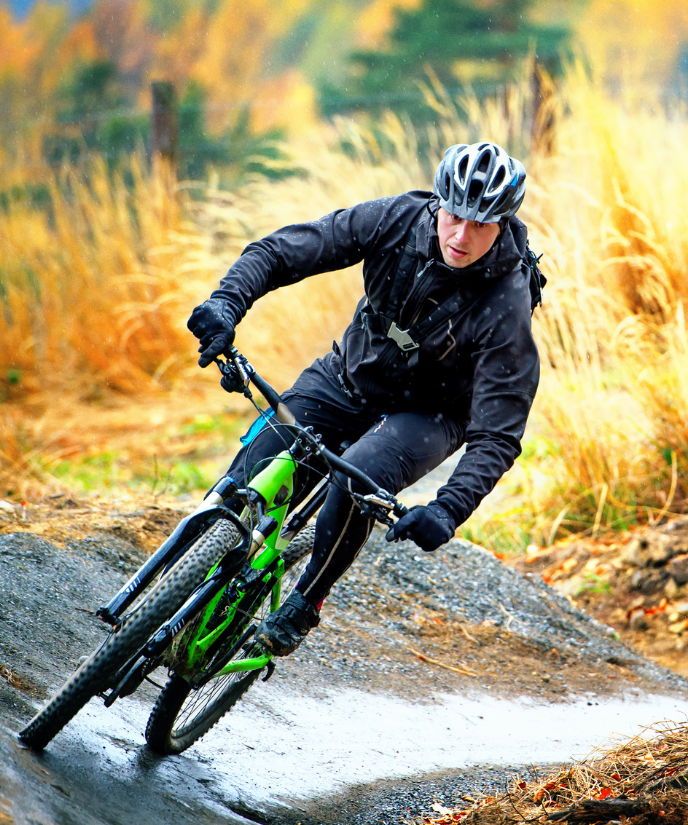 Get ready to hit the trails with our comprehensive guide to mountain biking for beginners!
Learn how to choose the right bike, navigate trails, master basic skills, and stay safe on your thrilling mountain biking adventures. Discover tips on gear, technique, and trail etiquette, and join a vibrant community of outdoor enthusiasts. From selecting the perfect trail to understanding proper body positioning, braking techniques, and bike maintenance, our blog has you covered.
With practical advice, step-by-step instructions, and stunning visuals, you'll gain the confidence to tackle any trail. Discover the joys of exploring nature, challenging yourself, and experiencing the thrill of mountain biking. Whether you're a newbie or looking to up your game, our blog provides valuable insights and insider tips to help you progress as a mountain biker.
So, gear up, embrace the adventure, and get ready for an unforgettable ride in the great outdoors. Join our community of passionate mountain bikers and embark on an exciting journey of skill-building, camaraderie, and pure enjoyment. Happy trails await!